Excellence
is Everything.
Inspired ideas & innovative solutions
Experienced. Nimble. Excellent.
We aren't huge, but you'd never know it. Our talented, strategic team has a passion for excellence in all we do. Our collective experience spans decades and dozens of different industries, bringing a unique, expansive perspective to every aspect of your business. We work with brands that excel in their field and strive for excellence in all things.
From the client relationships we forge to the exceptional creative we develop, we are ridiculously invested in your business and your success — from day one.
We do excellent work and make an excellent partner.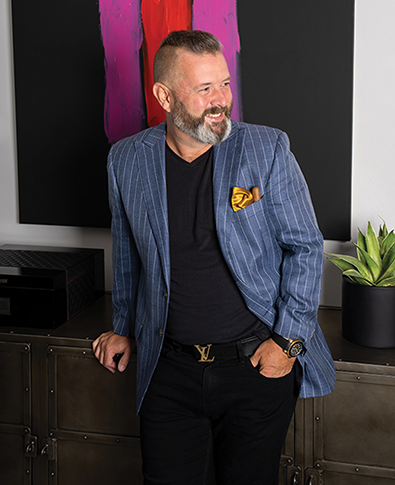 The perfect partner.
When you partner with us, you instantly have a team of creative, strategic pros by your side. Ready to help build your brand and grow your business. Why struggle to find a designer or digital strategist or copywriter, when you can get them all in one place?
"Before hiring Know Advertising, our marketing efforts were shortsighted. Our brand was forgettable. We asked Know Advertising to develop and execute on a forward-thinking brand strategy to help us stand out in a highly commoditized space. They delivered. The quality of their work will benefit our company for years to come."
Daniel Egan VP of Marketing and Customer Experience
Foris Solutions, LLC / Precision Garage Door (a neighborly company)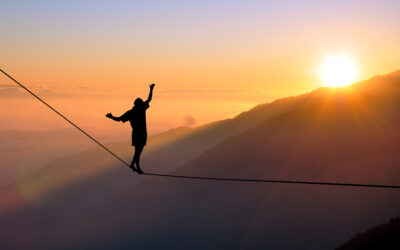 A good partnership requires trust. A great partnership requires transparency. In advertising and marketing, there are a lot of snake oil salespeople out there who will promise a magic fix to get you immediate results. They promise amazing return on your investment or...
read more