Everyday excellence.
Our team operates in creative, perpetual motion, driven by constant collaboration, innovative idea generation, and fresh thinking. Our team is experienced and tight. Processes are smooth. Stress level is low. And clients are our partners. We respect each other's individuality, offer endless encouragement, and always work well together.
Be Driven
Our team is perpetually driven to do great work, improve ourselves, streamline processes, and create strong, collaborative relationships internally and with clients.
Have Heart
We are committed to demonstrating kindness throughout our workday and showing respect to our colleagues and clients at all times.
Stay Humble
Everyone's input is valued, and no single person's ideas are better than the rest. We accept each person's authentic individuality and respect their unique contributions.
Bring Energy
It takes enthusiasm to keep everything moving forward, and our team's positivity and passion help us collectively work harder and better.
Dream Continuously
To grow personally and professionally, we encourage everyone to envision future possibilities and reach for their personal and professional goals.
Designed to work well.
The work environment at Know Advertising is designed with intention. Our team is provided with the flexibility, tools, and technology to work comfortably and efficiently from anywhere in the world. We're connected in a way that optimizes collaboration and creativity. And we provide the flexibility to live life to the fullest.


Flexible Virtual Workforce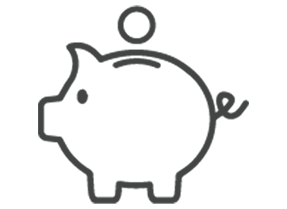 Gym Membership Reimbursement


Full Health, Dental, Vision Benefits


Continued Education Reimbursement
Our culture of creativity.
We cultivate a culture of creativity, where outside passions and projects are encouraged, embraced, and applauded. Creative pursuits are shared and celebrated, and each person's unique talents help build a stronger team.